A specialised family business, that is passionate, about the buying and selling, potatoes for the national and international markets, the production of potato plants and supporting potato consumption.
Depending on the potato market type, three different forms of partnership have been developed by André and Maria DEBARGE and their partners.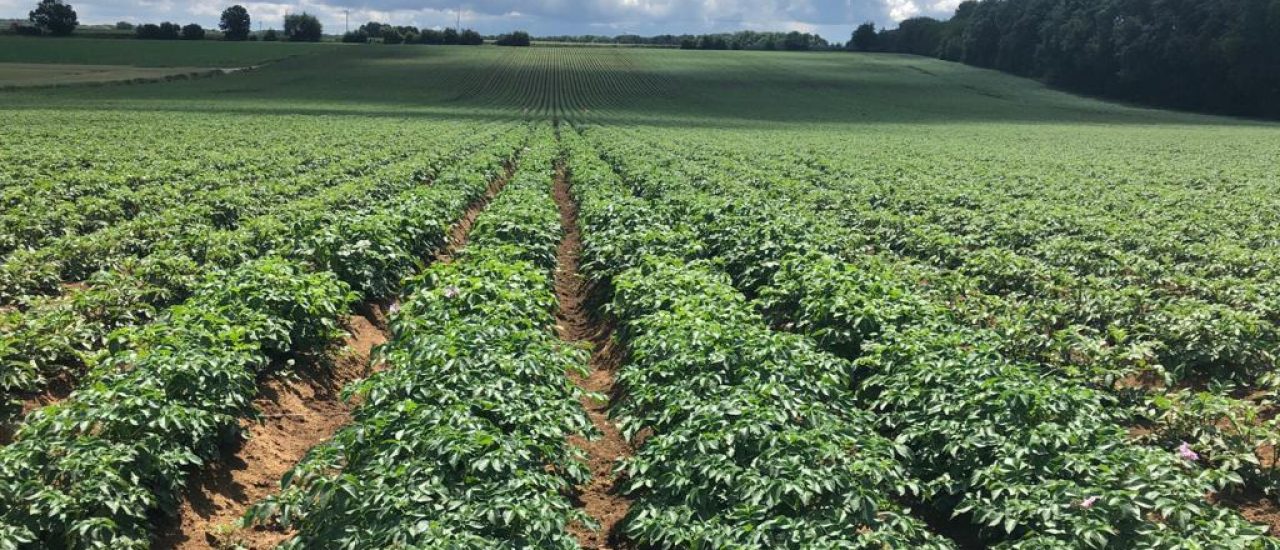 This work will result in the chain control from seed production to sale to packersproduction of seedlings for sale to packers.